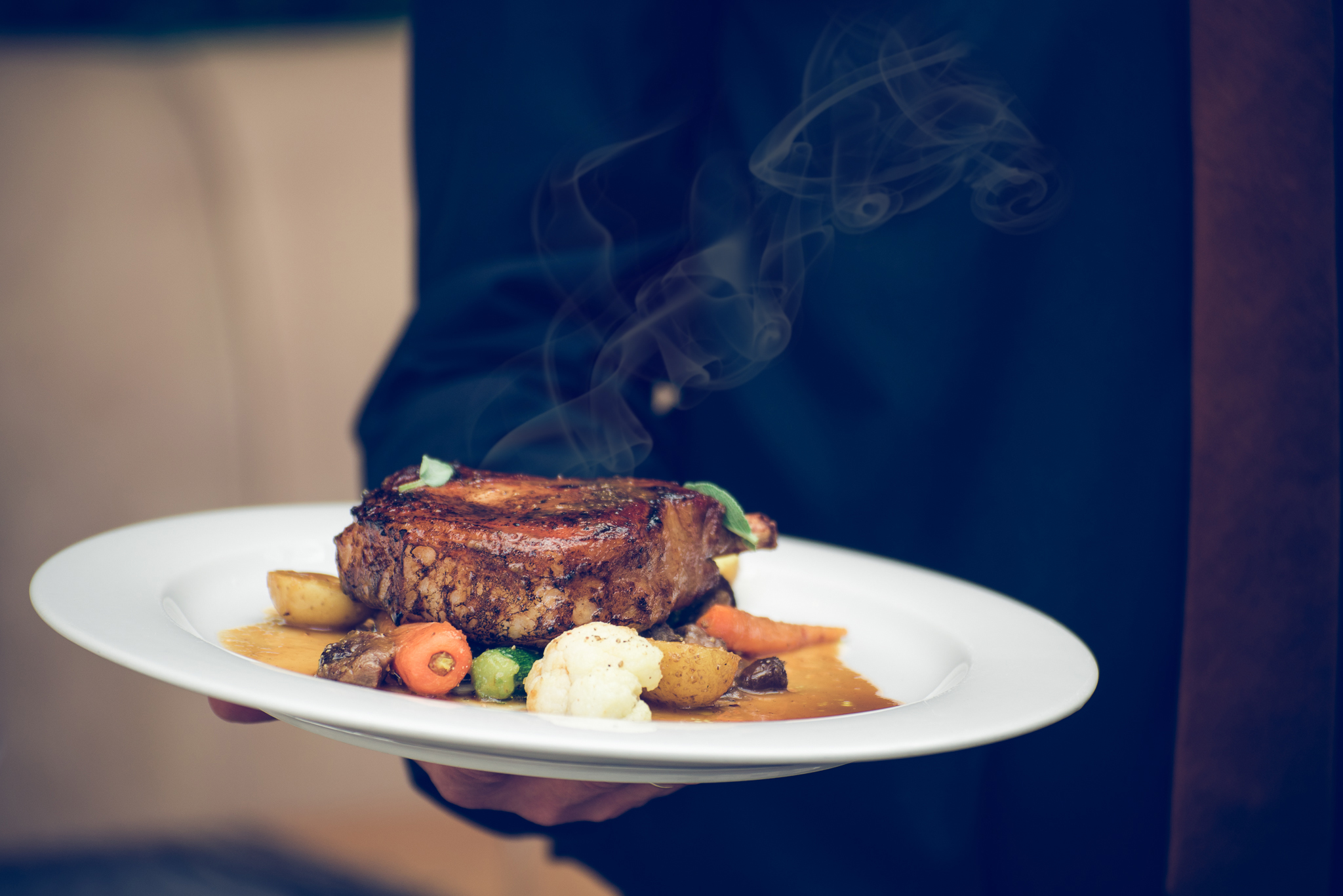 Trying to make the most of your business or starting a new one? An easy way to do that is to show your customers what your product looks like. In order to amaze your viewers and customers a fresh and astonishing photoshoot will boost your company and make customers want to buy your products, taste your food, visit your hotel etc.
As a photographer and a customer, I always consider that an amazing photo can change the way customers see your company. An attractive photo will definetely attract more persons to get to know your business and expand your clientele.
Mayor is the new hot spot in Athens, in the most exquisite area at Kolonaki Square. The famous awarded chef George Stylianoydakis creates extraordinary amazing and tastefull dishes and I had the honor and chance to give all the taste through my photos.